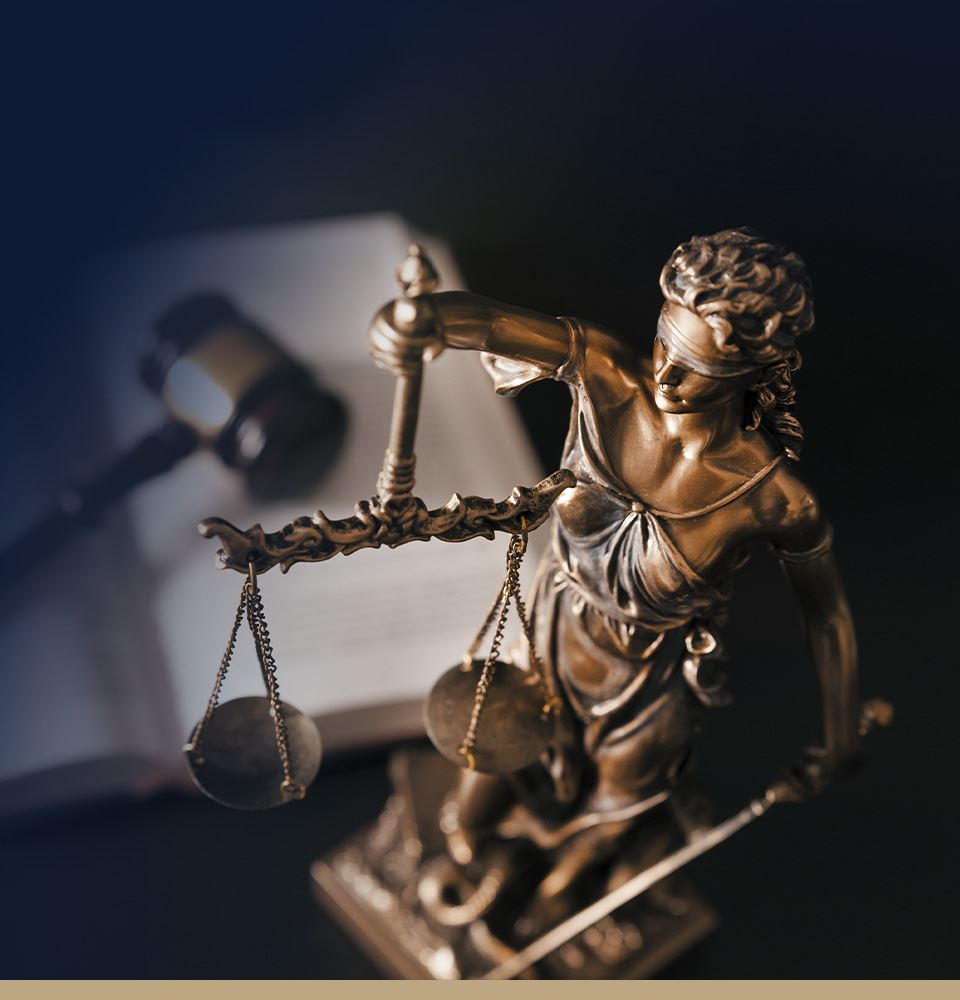 Legal Services in glendora, california
Planning Your Present and Future
Dealing with your own estate or that of a loved one can be complicated and stressful. Our office can help you prepare an individualized estate plan to give you peace of mind.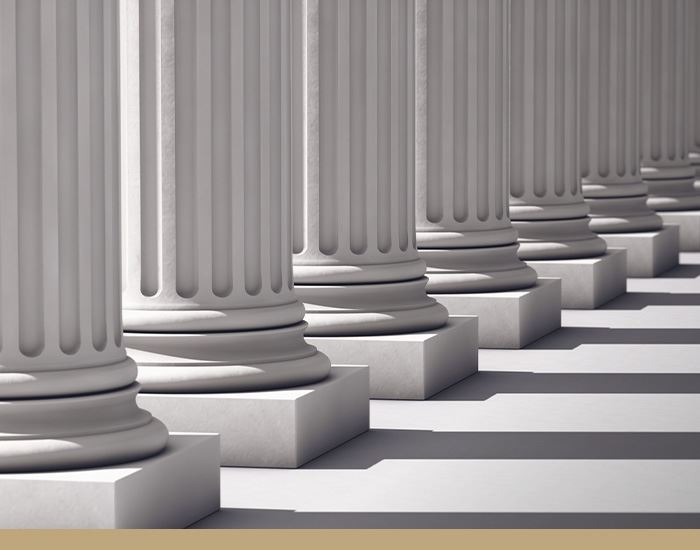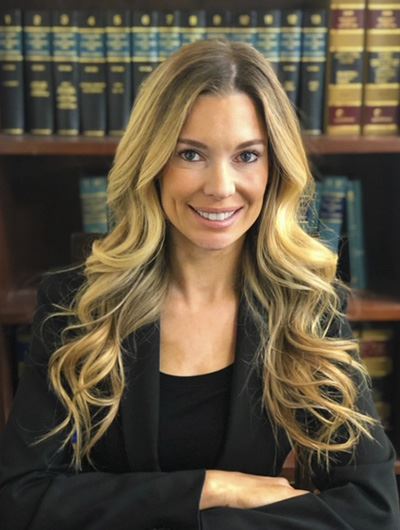 Glendora Estate & Probate Lawyer
Serving throughout Southern California
You likely have worked for years to build your legacy of belongings, assets, and property. Everything from your home to business ownership to other investments has been earned through hard work and perseverance. Preserving that legacy and creating safeguards related to your health, your family, and other estate issues require an effective plan that is based on your unique individual needs and goals.
Continue Reading
Read Less
TRANSPARENT, CLEAR, AND EFFECTIVE REPRESENTATION Why Choose Us?
Committed to Each of Our Client's Individual Needs

Excellent Communication Throughout Your Process

Free 45-Minute Consultation

Testimonials
"I found Donna when I was looking for help with my family's estate planning. Working with her was a step by step process. They were professional and courteous! After a few meetings, we completed the required paperwork."

JP

"When I first met Donna she was so welcoming and kind. When we began looking over documents she took her time to explain things to me and made sure I understood everything we discussed. With her help, I was able to organize and prepare the proper documents "

Katrina

"She did my trust and both my parent's trusts and was not only super knowledgeable and efficient, but also very easy to work with. She greets you with her friendly smile and makes you feel right at home."

Staci M.
Estate Planning in Southern California
Estate planning tools are complex, and the terminology can be difficult to understand. We use a personalized approach that puts our clients at ease. It begins by taking the time to fully understand your unique situation and objectives and then developing a strategy that achieves your goals.
Dealing with your own estate or that of a loved one can be complicated and stressful. Our office can help you prepare an individualized estate plan to give you peace of mind or navigate you through all issues related to this area of law, including probate, trust administration, business planning, or conservatorships.
Whether you are looking to create a will or want to explore more complicated strategies such as trusts, we can provide invaluable information, guidance, and follow-through. Our local hometown firm has been founded on providing one-on-one direct service from our attorney, a friendly and welcoming atmosphere, and the goal of building long-lasting relationships with our clients.
We strive to be the trusted resource you need for your legal needs in our service areas over the long haul, whether it involves creating or updating a plan today, guiding you through probate should a relative pass away tomorrow, or seeing that your family members are taken care of through appropriate conservatorships when the need arises. Our goal is to give you and your family the security you need in knowing that your concerns, issues, and objectives have been fully resolved.
To help you get started, we offer a free 45-minute consultation with Attorney Donna Bachoura. This allows you to learn more about the mechanics of estate planning, probate, and the other legal areas we represent as well as to understand how we can help.
Ready to get started? Get in touch today to speak with our attorney about your needs and concerns.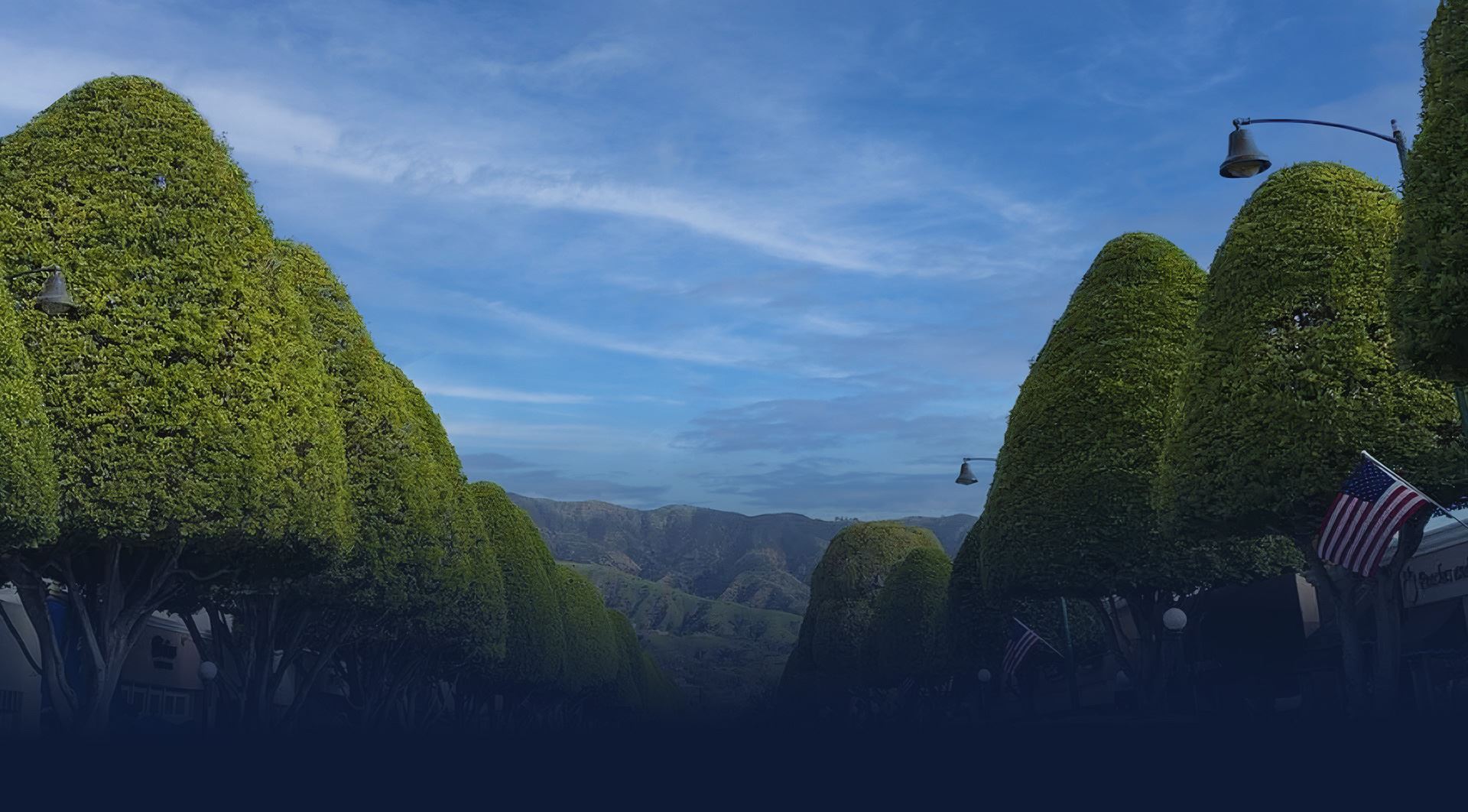 Law Office Of Donna Bachoura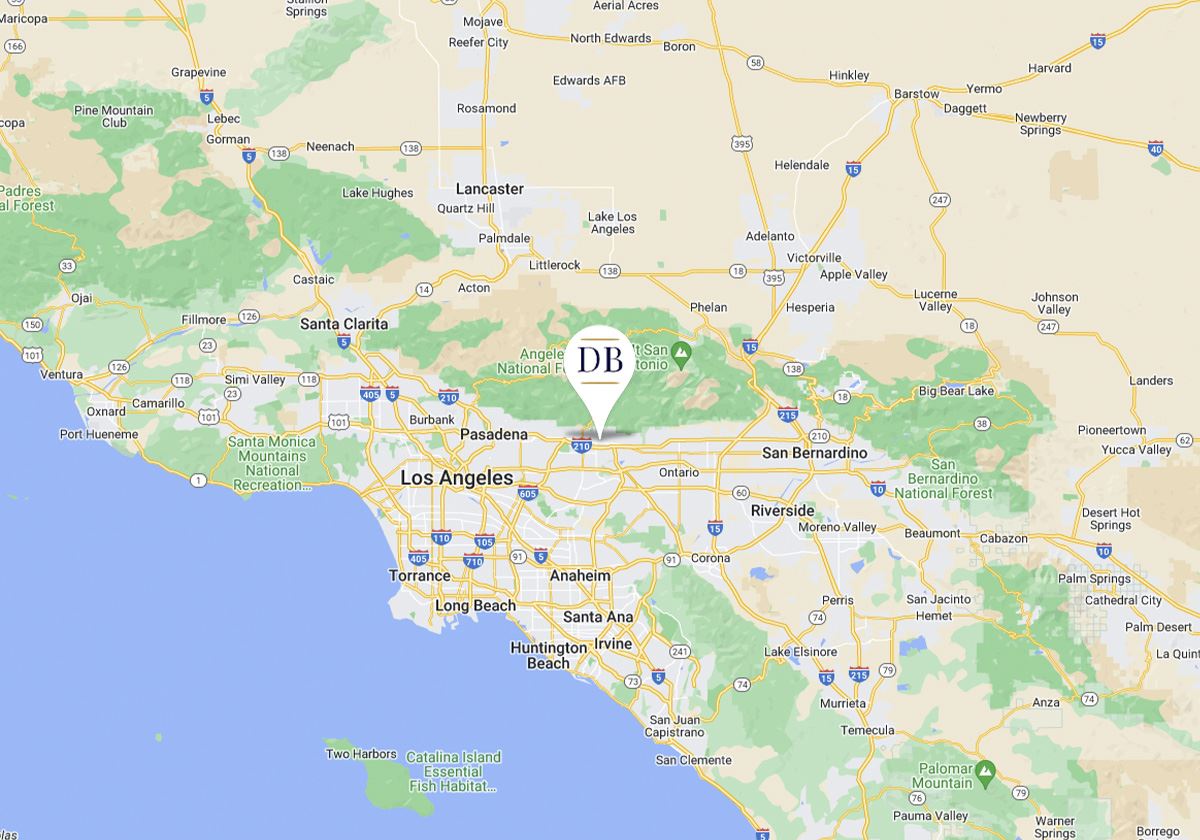 Free 45-minute Consultation Available
Contact Our Office
Whether you have questions or you're ready to get started, our legal team is ready to help. Complete our form below or call us at (626) 325-0660.