Practices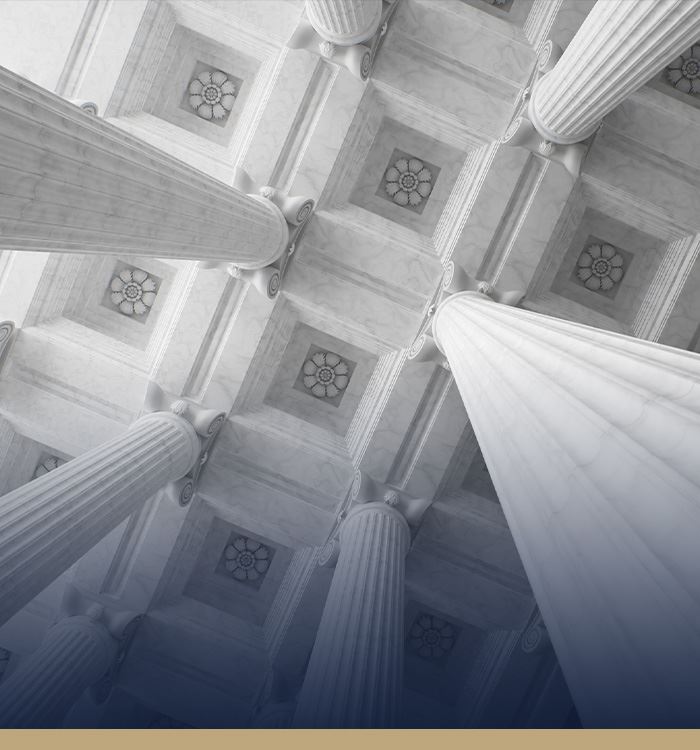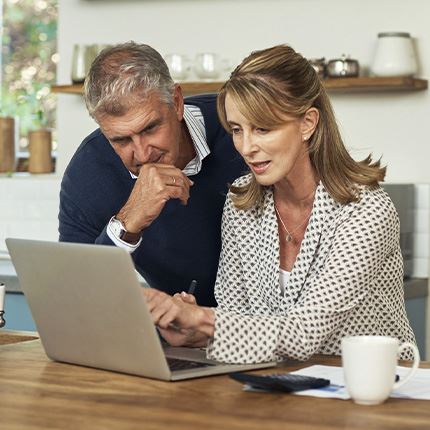 Estate Planning & Probate Services in Glendora, CA
At The Law Office of Donna Bachoura, we take pride in helping individuals and families with all of their estate needs, from creating legal documents to probate assistance, the creation of estate plans, and more. Because our firm concentrates on these limited areas, we can give you quality and detailed guidance and counsel combined with personalized attention and accessibility that is hard to find at other firms.
You may know little about all the potential estate planning tools and benefits that may be available to you. After learning your needs and goals as well as what is involved in your estate or issue, we can walk you through the process while giving you valuable information and options. Our firm is dedicated to building long-term relationships which can accommodate your future estate needs as your life and circumstances change.
Request a free initial consultation with our Glendora lawyer for estate planning and other estate services to learn more about how we can help. Contact us at (626) 325-0660 to get started.
Our Service Areas
The Law Office of Donna Bachoura provides the following services and practice areas:
Estate Planning. We provide personalized advice to help you plan and protect your assets through legal means, including drafting and implementing legal documents such as wills and trusts.
Probate. We assist with filing any necessary documents with the court as well as resolving the probate process to legally transfer a deceased person's property and belongings to the proper heirs and beneficiaries.
Trust Administration. We help manage trust accounts after the grantor has passed away, ensuring that the terms of the trust are followed per the grantor's instructions.
Deeds. We assist in creating deeds that transfer ownership of real property, such as grant deeds, quitclaim deeds, warranty deeds, and special warranty deeds.
Notary Service. We ensure that documents are signed with the correct legal protocol, witnessing signatures, and acknowledgments.
Conservatorships. We assist in seeking or contesting court-appointed conservators for those who may no longer be able to handle their own affairs due to age or illness.
Let our competent and caring team put your mind at ease with dedicated and diligent service. Call today.
Free 45-minute Consultation Available
Contact Our Office
Whether you have questions or you're ready to get started, our legal team is ready to help. Complete our form below or call us at (626) 325-0660.